[ENGLISH version below]
Cette année encore, l'Imagination Festival ouvrira ses portes fin novembre à Prague et on peut vous l'assurer, ça ne fera pas dans la dentelle !
L'événement aura lieu dans l'imposant centre d'exposition de Prague et réunira plus de 5 000 ravers venus du monde entier pour les faire danser devant un système son et un light show à couper le souffle. Considéré comme l'un des plus grands événements européens (si ce n'est le plus grand) des amateurs de Drum and bass et de Hard beat, le géant n'en est cette année pas à son coup d'essai.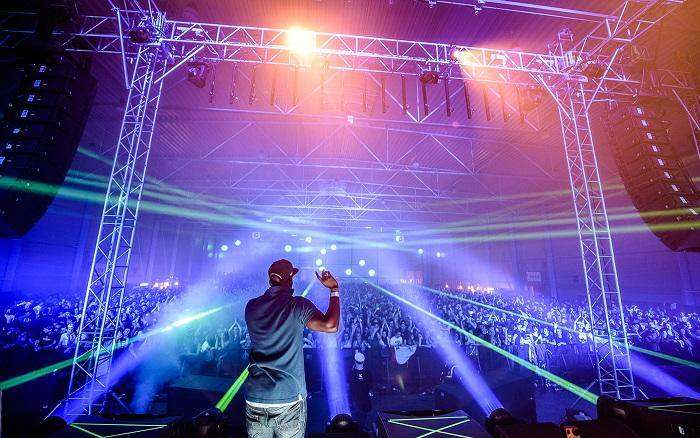 Le festival accueillera en effet sur sa Imagination Stage les plus gros noms de la scène Drum and Bass internationale avec un line up qui satisfera les fans de liquid avec le grand Maduk (aka le Liquicity Boss) comme les amateurs de Jump-Up avec le célèbre Macky Gee. Les fans de Neurofunk sauvage et crue ne seront pas en reste avec des noms tels que Emperor, Gydra et 3RDKND, nouveau projet des dangereux messieurs que sont Forbidden Society, Katharsys et Donny venus apporter un savant mélange entre crossbreed et neurofunk.
Nous nous rappelons tous avec nostalgie cette performance historique de Mefjus b2b Emperor qui en 2014 ont simplement soufflé l'audience de l'Imagination Festival. Ce set restera gravé dans l'histoire comme l'un des sets Drum and Bass les plus regardés sur Youtube avec près de 850 000 vues à ce jour !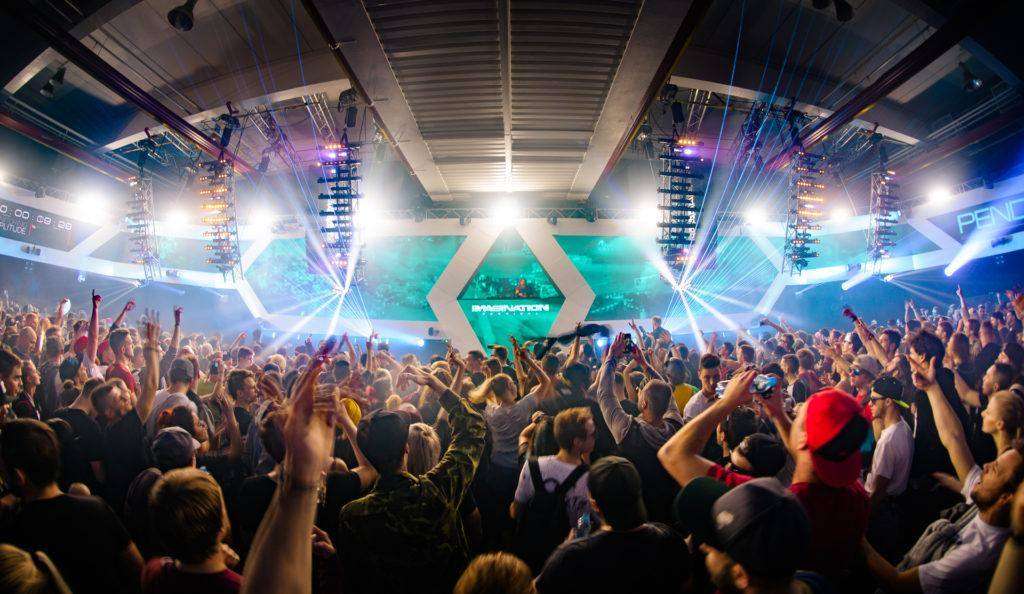 Pour les amateurs de sensations encore plus fortes, l'expérience ne s'arrête pas là car l'Imagination Festival dispose également d'une seconde scène tout aussi imposante. En effet, la bien nommée Devastator Stage accueillera quant à elle des artistes hard beat en tous genres avec Andy The Core, Ruffian ou encore le jeune Sefa pour ne citer qu'eux.
Notre équipe sera présente à ce festival et vous proposera un report que nous espérons à la hauteur de l'événement (si nous y survivons !). Pour ceux qui ne veulent absolument pas manquer ça, des tickets sont encore disponibles sur le site de l'Imagination Festival.
Once again this year, Imagination Festival will open its gates on the 24th of November, and we can assure you it's not going to go easy on us !
The event will take place in the huge Expo Center in Prague and will gather around 5 000 ravers from all around the world to dance on a monster sound system with a breathtaking light show. Considered as one of the biggest european event (if not the biggest) for Drum and Bass and Harder styles, this event isn't a first timer.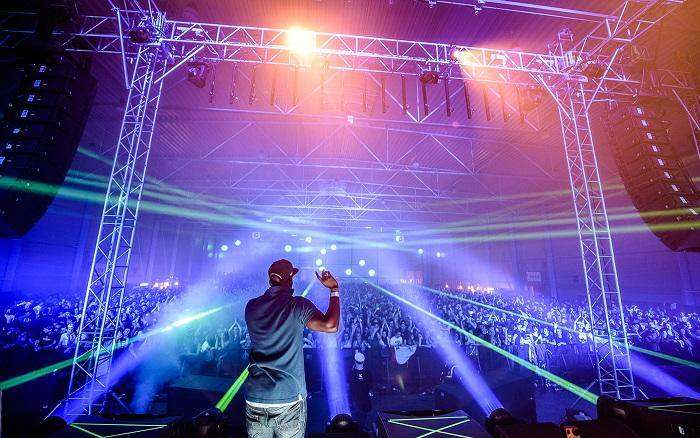 Imagination Festival will indeed have on its Imagination stage some of the biggest names in the Drum and Bass current scene with a line up that will please everyone from the liquid fans with Maduk aka the Liquicity Boss to the Jump Up warriors with the infamous Macky Gee. Rough Neurofunk fans are also welcome as there will be top notch DJs such as Emperor, Gydra and 3RDKND, the newest fusion between Forbidden Society, Katharsys and Donny which will bring a merciless mix between neurofunk and crossbreed.
We all have seen that historic Mefjus B2B Emperor set that took place at Imagination Festival in 2014, this one absolutely blew the mind of thousands of people and will stay engraved in DnB history as one of the most seen sets on youtube with around 850 000 views !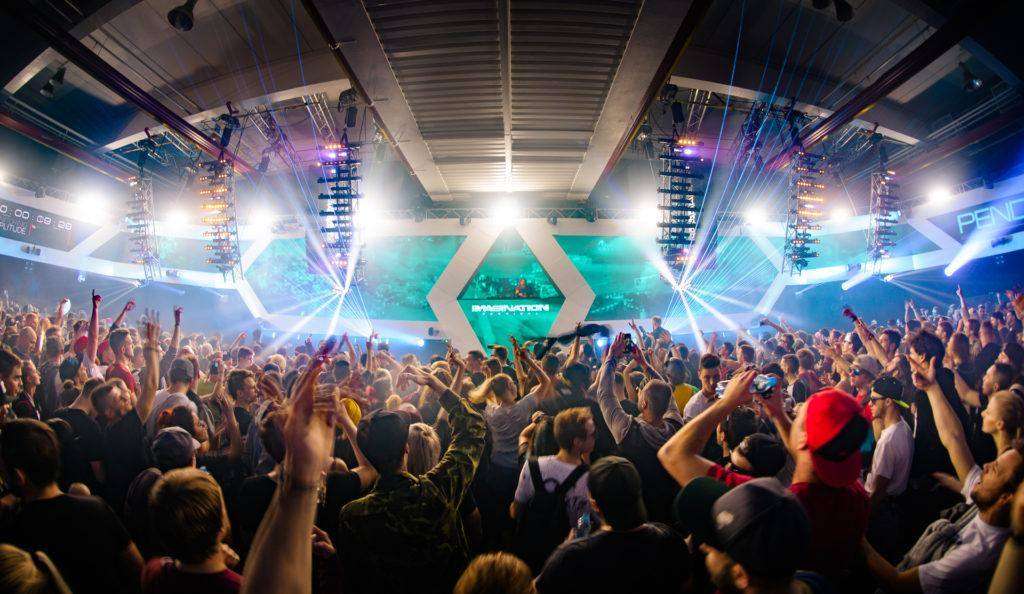 For the ones that like harder kinds of music, there will also be a second stage as big as the first one. The well named Devastator stage will host the roughest of electronic music with names such as Andy the Core, Ruffian and the young Sefa among others.
For those who don't want to miss such a big event here is the link for the latest tickets, but don't wait too much as they are selling fast !! http://imaginationfestival.cz/
Commentaires